PROGRAMS
We are a student-centric organization and equipping our students with a first-rate education is our top priority. We utilize innovative technologies to make learning more accessible, recognizing that each student may have his/her own unique learning style. In the end, our goal is to educate the nurse who is exceptionally prepared to be the center of the patient's healing team and who can assume the role of healer for self, for family and for community.
The FAN Experience!
The Top 5 Reasons why students are choosing Florida Academy of Nursing
Flexible Day & Evening Classes designed for working students
Very Affordable Tuition available
Hands-On Training at clinical sites located at state-of-the-art facilities
Highly Dedicated & Experienced Faculty committed to our students' success
Personal & Caring Environment Provided by our faculty & staff. You're more than just a number!
Book an Appointment with our Admissions Rep!
By clicking on the "Book Now!" Button, which requires you to enter your phone number and email, you are agreeing to receive marketing information in accordance with our Privacy Policy. www.fanstudent.com/privacy-policy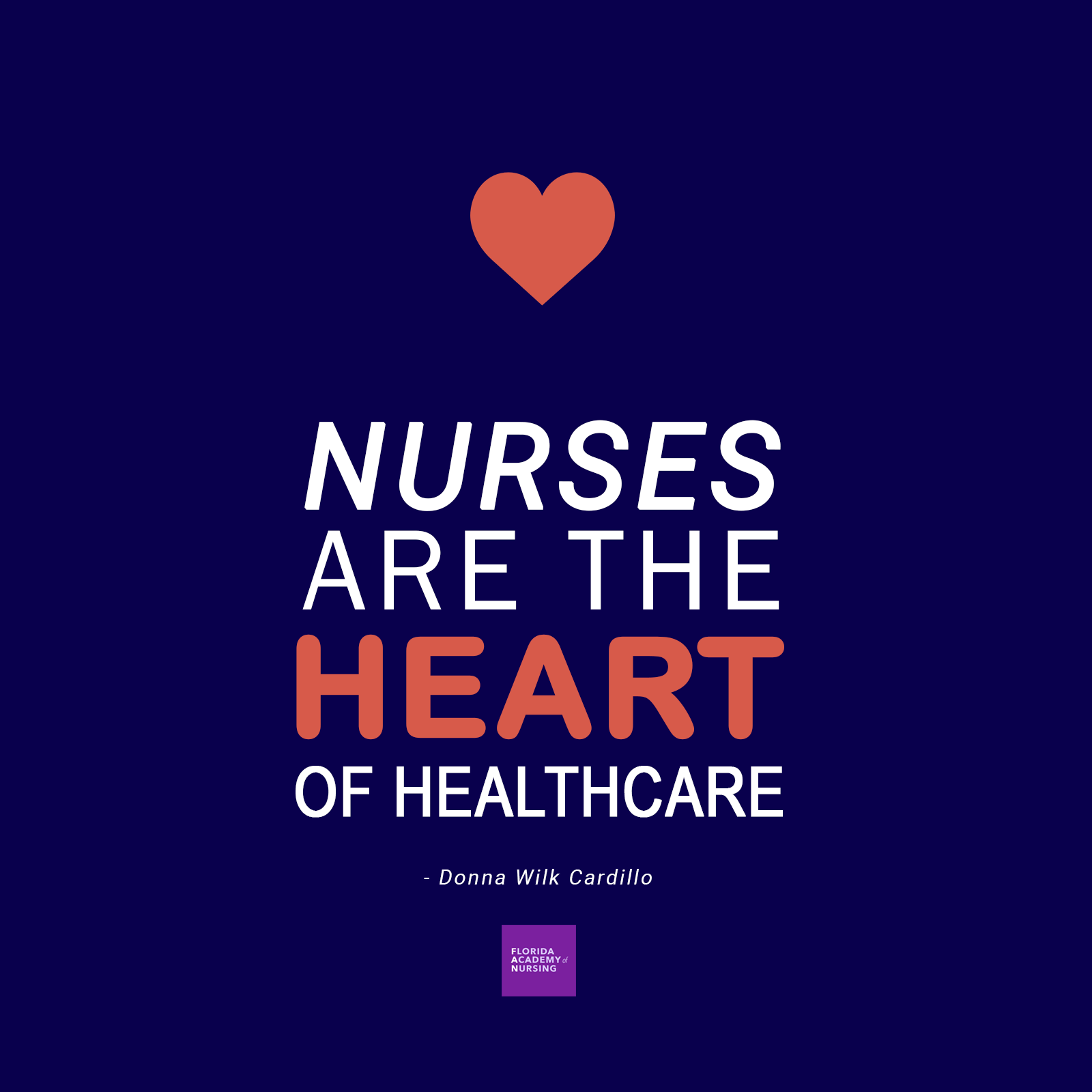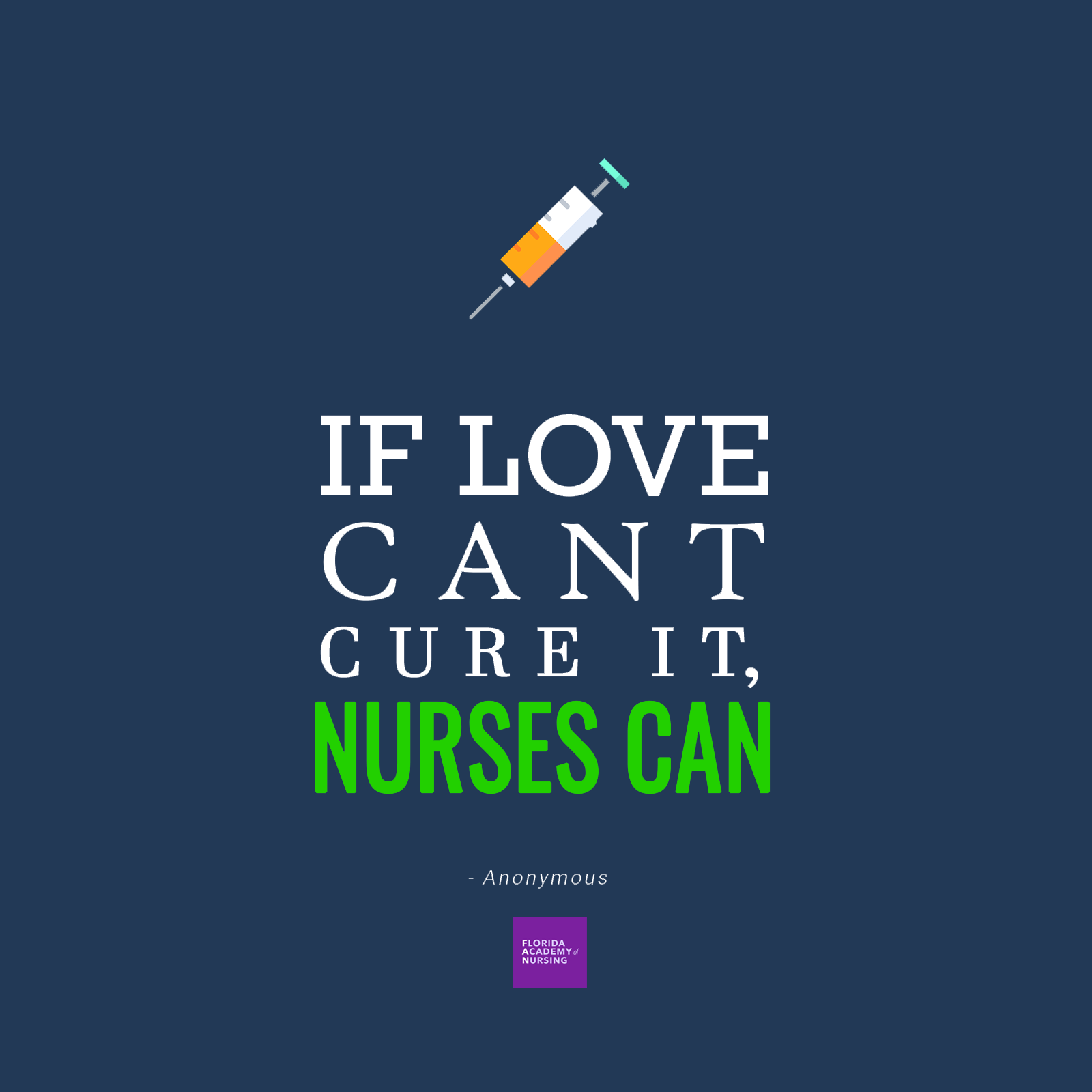 STAY IN TOUCH & STAY SOCIAL!
Visit our Campus
At 2 stories and 5,450 square feet, Florida Academy of Nursing's campus is located in a modern, easy-to-access facility with classrooms, a medical laboratory, a resource center, and a student lounge. Equipment for each program offered is kept up-to-date. Our goal is to ensure that students have all available resources needed to complete their academic and clinical requirements.